Alright sports fans we are going to try something here at Another Level Sports. I am going to pick a game of the week from all of the major sporting events that people watch. Should be a fun way to dig in to some sports that we may not watch very often. If it is popular I will continue to do it every week. Also feed back and comments are always appreciated. So lets take a look.....
NBA-
Brooklyn Nets vs.Miami Heat 10/13/13
Possible that this could be an Eastern Conference Finals preview. Yeah I know it is only preseason, but both teams will want to come out and establish themselves for what looks to be a hard fought season for these two
.
Honorable Mention-Indiana Pacers vs. Chicago Bulls 10/18/13
NFL-
Denver Broncos vs. Indianapolis Colts 10/20/13
Well come back Peyton. The Broncos come in to this game 6-0 on a record breaking season for Peyton Manning. The Colts have been equally as brilliant upsetting the likes of the 49ers and Seahawks.
College Football-
#11 UCLA vs #5 Stanford
Big Pac-12 match-up that should dominate the national spot light for the week. UCLA has a multifaceted offense and can spread the ball around. They have a very deep back field with 3 RB that could all see time. Stanford looks to come in with a no nonsense approach to the game. They come straight at you both on offense and defense.
Honorable Mention-#6 Florida State vs. #3 Clemson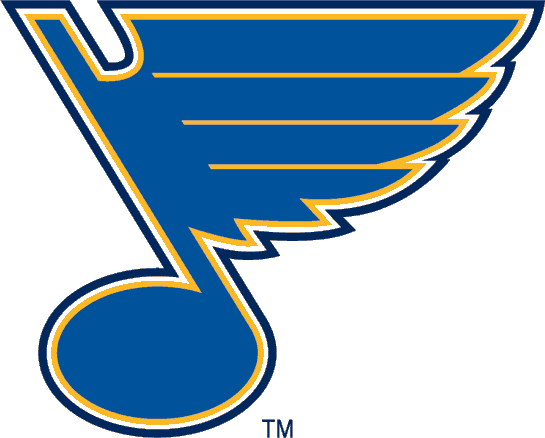 NHL-
St.Louis Blues vs. Chicago Blackhawks
The Blues have started the season hot! They take on the defending champion Blackhawks. Its an early match-up for these two teams that look to contend for the top spot in the west.
These are my picks for the best games of the week! Hopefully they will do me justice.